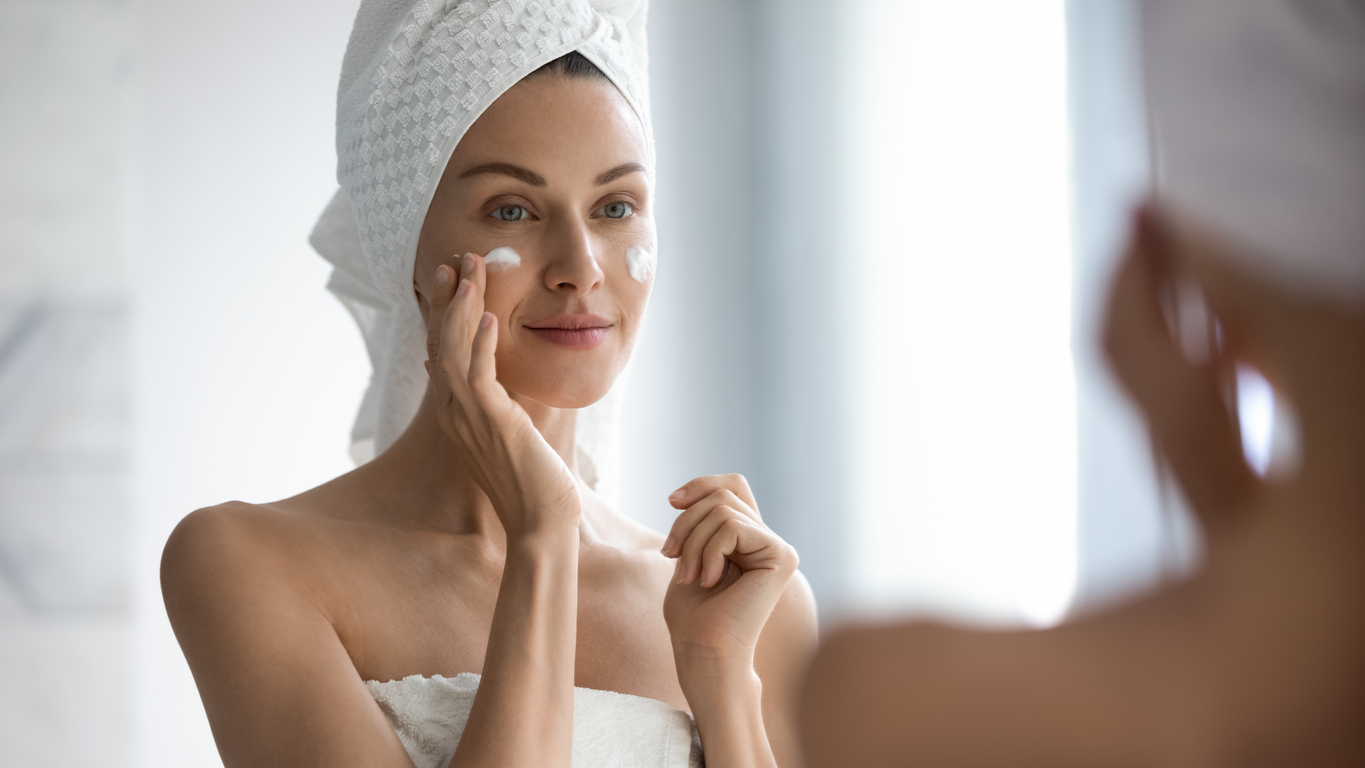 Many people have used facial cleansers only to complain that they are not reaping the promised benefits. Sometimes, it is all their fault. Did you know that using a facial cleanser the wrong way could mean that your acne problem lives on or your skin becomes more irritated?
Identify ways to best use your preferred cleanser. Below are some remarkably helpful tips.
Wash Your Hands
One of the common mistakes that you can make is cleansing your face when your hands are dirty. It becomes easy for you to transfer bacteria or germs to your face from your hands, meaning that the cleanser might not work miracles as expected. While washing your hands, always use soap.
Massage Your Face Well
It has often been said that effective skincareis all about treating your skin well. This also means that you should not be too tough on your face when you are cleansing it. Instead, use the clean tips of your fingers to gently massage the cleanser onto the skin, following repeated small circular motions.
Pick the Right Cleanser
One facial cleanser may be ideal for one person and unsuitable for another. That is why, it is vital to purchase the best cleanser for you from the cosmetic shop. When doing so, you have to consider your skin type. For instance, if you have oily skin, get a facial cleanser whose formula is designed to eliminate excess oil and impurities. Cleansers with replenishing oils are convenient for mature skin.
The tips above can help you enjoy all the benefits of facial cleansers; use them.